As a highly respected and revered protective hair stylist and natural hair guru I have taken it upon myself to compile a list of my top 5 protective styles. I know sometimes we can get just plain tired and even bored with our look, it feels like you have done everything already and you wonder " what can i possibly do next ? ".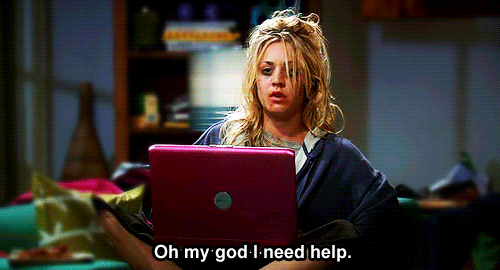 In this post we will revisit some classic looks and how and why they each are a great go to style for all hair types and textures. I hope this will post will inspire you. I want you to share it with any of your friends or colleagues that may be in a rut or transitioning or just feeling overwhelmed and perhaps discouraged about managing their hair, I can understand how tedious it can be especially for a busy woman.
Any of these installs can be done the right way by consulting with me Alaya Ayala so check the website www.HairStylesByHer.com to find more resources and book your appointment today.
* * * * *
5. Crochet
( Braids / Weaves / Individuals )
Crochet braids are fun, fast, glamorous, professional, affordable, and when installed and removed properly they are easy on the hair, scalp, and edges.
That is exactly what a good protective style is all about. This style is so versatile you can use any hair texture or curl pattern. For crochet braids you could use yarn, human hair or synthetic. You can mix and match hair colors and textures and really get creative. Nowadays you can crochet your box braids, twists or even goddess and faux locs to save time on the install and takedown. The possibilities are endless this style had to make the list.
* * * * *
4. CornRows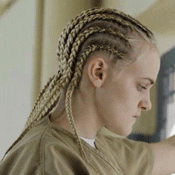 Coming in at number 4 we have the all time classic cornrows. Men women and children wear cornrows they go back to our roots in africa. The slave masters dubbed them cornrows because they reminded them of the rows of corn in the fields. This is the ultimate protective style. They can be urban and edgy or sleek and classy. Casual or high fashion, it all depends on your personality and your personal style. Bead them, bejewel them, dress them up or down. As long as they are not too tight they will protect your ends. With or without extensions I love this style. The tribal patterns are very popular and creativity is at an all time high so go out and get yourself some cornrows.
* * * * *
3. Twists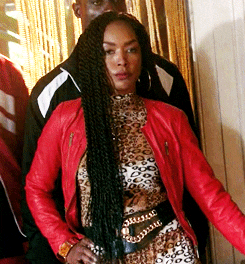 Twists are fast and painless. When done properly they feel light and can look so natural. This style is fresh, flattering, and versatile. Choose from Senegalese twist, Kinky twist, Rope twist, Bomb twist, Havana twist, Spring twist, Cuban twist, Fluffy twist, Bomba twist, Marley twist, or even Yarn twist. For any of these Twists styles hair can be added for length, color or texture. There are no rules, they can be big small short or tall. Use your imagination and feel free to express yourself. These are my personal go to style when I want it fast simple and undeniable. It's a great time to experiment with the different types of twists.
* * * * *
2. Locs
( Goddess Locs / Faux locs )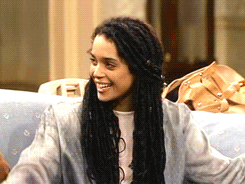 Faux locs could easily have stolen the number one spot, but they are fairly a new trend. There is no way this style wont work for you it suits everyone in their own unique ways. There are so many hair textures available to us at this point in time. Locs can be soft silky, wavy, curly, coarse, or fine. They can be installed with synthetic hair, human hair, blend hair or even yarn. These locs vary not only between lengths and textures but also vary between Faux locs and goddess locs. The difference between the two are simple. Faux locs have the blunt ends just like a traditional dreadlock would have, while goddess locs will have a more loosened curly or wavy end. The reason for this being that Faux locs were made to mimic the natural dreadlocks style of say Lil Wayne or Dutchess of the Black Ink Crew. While on the other hand Goddess locs were created by Meagan Good and Dr.Kari to imitate the beautiful and unique locs of the infamous Lisa Bonet. This is a style that lasts and last.
* * * * *
1. BoxBraids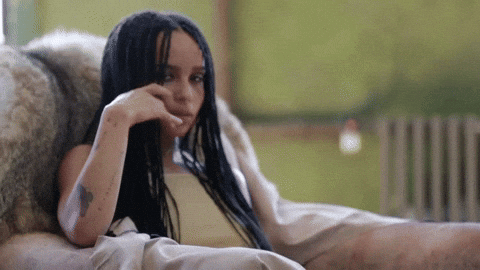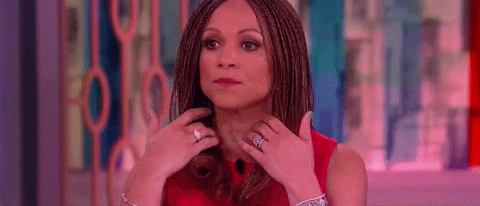 Coming in at number 1...
   The ultimate protective style, the durable the divine - Box Braids. Box braids have gotten so popular. There was a time when these braids were royal, then there was a time not long ago where they were considered ghetto and thankfully now we can see their true value and versatility. Box braids also get a bad reputation for destroying womens edges but that couldn't be farther from the truth. Braids don't damage your edges , hair stylist do. Small to jumbo they slay from work to the work out to the night out. From box braided pixie cuts and bobs to the very natural mid back / bra strap length box braids down to waist length hip length thigh length ankle length and even floor length if you dare . Box Braids last the longest and hold the strongest.
I'd be happy to install any of these for you
just click here <--- 
Please reload