Sooo Is this a hair salon ? Or naw ?
 
Let me be real and just say I hate salons the gossip, the waiting, the lack of privacy... Oh and the rent. I like to create a certain vibe around me. I also like a certain type of vibe around my clients. Above all i like my clients to feel free to be their whole selves.
I absolutely refuse to work in another salon. Even though some of the utmost premier , recognizable and well established locations reach out to me all the time for my services, collaborations and insight, it's simply just not my scene. I work better in my own environment, one on one, on my own time.
As an alternative I do have 2 quaint locations. One is in the bronx the other is in brooklyn. Both are smoke free, pet free, kid friendly, clean and safe. I mostly work from the bronx location depending on my schedule for the month.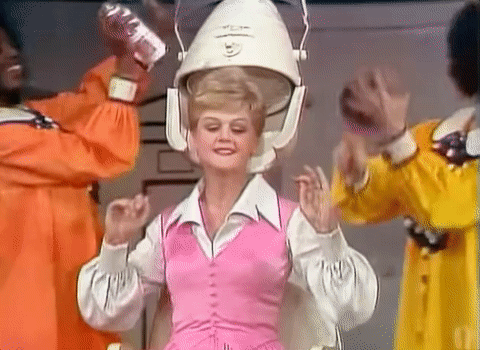 In my space you can expect. A friendly and positive atmosphere. You will have 1 on 1 time so feel free to be yourself and I mean your whole self. Just come braid ready. 
I do plan to open my own salon and beauty supply outlet in the near future so all my loyal ladies have that to look forward to. Each appointment brings me one step closer to this goal and for this I am truly grateful so I thank you for your support.
Please reload